About Artic Snow Bikes
Who are we?
Artic Snow Bikes is a company engaged in the development, design and manufacture of snow bikes. To do so, we have a great research and development team, the best frame manufacturers and the best ski craftsmen.
What do we do?
Artic Snow Bikes brings the passion of cycle sports to the snow, just as snowboarding once brought surfing to the snow. These snow bikes provide riders with great stability, control and comfort. In short, they are the latest trend, very easy to ride and come fitted with a range of safety systems.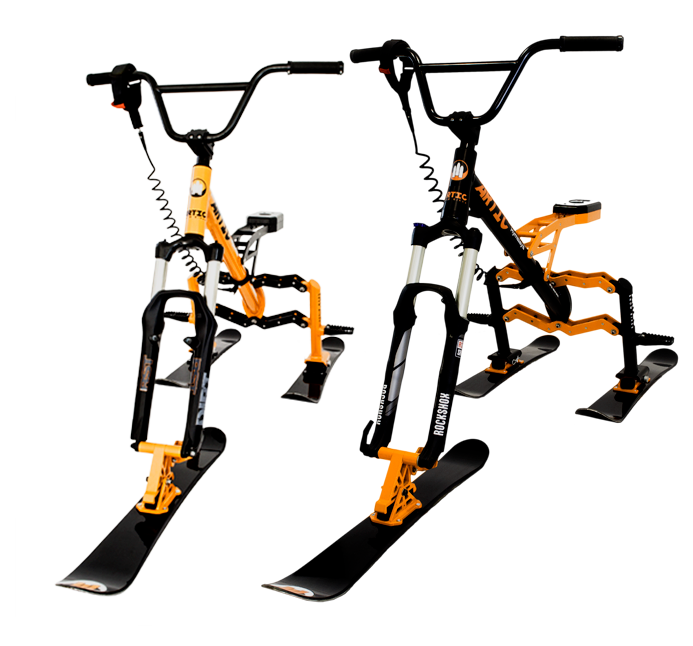 Would you like to learn more?
Get in touch with us by filling in the form below and we will get back to you as quickly as possible.